Bad Credit Car Loans in Fresno, CA
Sales Hours
| | |
| --- | --- |
| Monday | 9:00 am - 8:00 pm |
| Tuesday | 9:00 am - 8:00 pm |
| Wednesday | 9:00 am - 8:00 pm |
| Thursday | 9:00 am - 8:00 pm |
| Friday | 9:00 am - 8:00 pm |
| Saturday | 9:00 am - 8:00 pm |
| Sunday | 10:00 am - 6:00 pm |
Do you have a history of poor credit? Are you worried that you might have a hard time securing a loan because you have made some mistakes in the past? Never fear, because Auto Depot has the resources you need to set up an affordable payment plan through our Finance Department. We don't judge here at our dealership, so you can walk right in as soon as today, no matter what your credit score looks like, and we'll do everything we can to help you bring home your next ride!
There's no need to worry anymore—we're ready to help you build back your credit through our affordable financing options, available to anyone who asks for assistance. We have various connections to local and national banking institutions, so we have no problem setting you up with a lender who understands your situation. We guarantee finance to any customer that comes our way, regardless of your credit history. We'll even walk you through the process of financing a vehicle with us step-by-step, from determining your budget and monthly rate through our Payment Calculator to getting you pre-approved for a loan. Once we've crunched the right numbers, we'll have you complete the full Finance Application to seal the deal.
Since we offer such services to anyone who wants to buy a used car, you can get started by looking through our online inventory. If you can't wait to get behind the wheel of a pre-owned vehicle that boasts reliability, you can customize the filters on the left-hand side of your screen to fit your expectations. Once you've determined the engine, transmission, fuel type, seating capacity, make, model, and year, or just a few of these features, you can refine your search and see what pops up. Click on any vehicle that catches your eye and read through its specs page for more information about what it offers. You can see just how safe and efficient it is for yourself by reviewing the green score, crash test ratings, and awards, and then schedule a test drive to set up an appointment with our Finance Department.
Help is on the way when you take advantage of our bad credit car loans in Fresno, CA, here at Auto Depot. Our sales representatives are happy to work with you one-on-one to implement affordability into your final payment plan, no matter what your credit history looks like. You don't have to wait any longer to get behind the wheel of one of our pre-owned vehicles—we're happy to put you in the driver's seat of your dream car as soon as today when you stop by during our convenient business hours!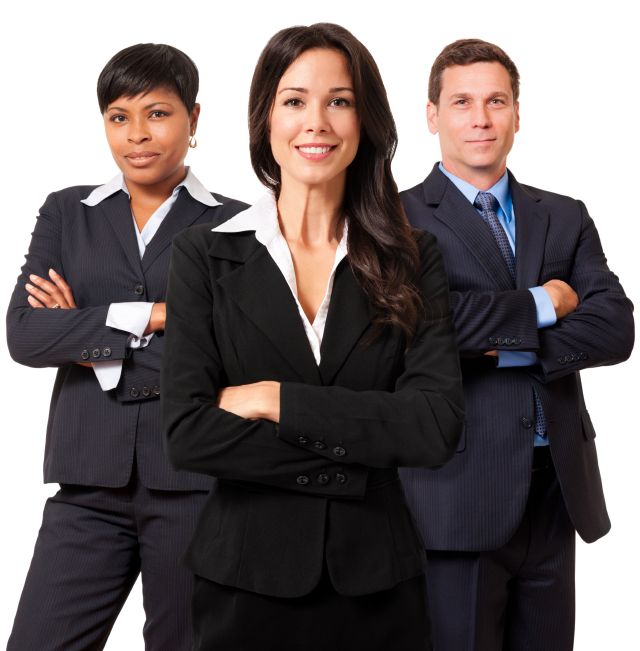 Testimonials
YELP
6-5-2020
GOOGLE
6-4-2020
GOOGLE
6-4-2020
GOOGLE
6-3-2020
GOOGLE
5-25-2020
GOOGLE
5-24-2020
YELP
5-24-2020
GOOGLE
5-6-2020
YELP
4-28-2020
GOOGLE
4-17-2020
GOOGLE
4-16-2020
GOOGLE
3-20-2020
GOOGLE
3-14-2020
GOOGLE
3-11-2020
GOOGLE
3-9-2020
GOOGLE
2-29-2020
YAHOO
2-29-2020
YELP
2-29-2020
GOOGLE
2-27-2020
GOOGLE
2-27-2020
GOOGLE
2-26-2020
GOOGLE
2-26-2020
GOOGLE
2-22-2020
GOOGLE
2-9-2020
GOOGLE
2-7-2020
GOOGLE
2-5-2020
GOOGLE
2-1-2020
GOOGLE
1-27-2020
YELP
1-27-2020
GOOGLE
1-26-2020
GOOGLE
1-24-2020
GOOGLE
1-15-2020
GOOGLE
1-13-2020
GOOGLE
1-10-2020
GOOGLE
1-10-2020
GOOGLE
1-9-2020
GOOGLE
1-9-2020
GOOGLE
1-8-2020
GOOGLE
1-8-2020
GOOGLE
12-31-2019
GOOGLE
12-31-2019
GOOGLE
12-30-2019
Read More