First Time Car Buyer near Merced, CA
We have all been that first-time buyer at some point or another, so if you're at that stage now, there is not need to worry. Here at Auto Depot, we have all of the tools and a friendly staff to walk you through the entire process from beginning to end. Whether you want to reach us by phone or in person, it's completely up to you! If you want to know more about us, feel free to peruse our customer testimonials.
The first step you want to complete is finding your next ride, which can be an overwhelming task since there are so many options out there to choose from. Fortunately, our comprehensive inventory lets you easily navigate to the entries you're really interested in. Simply click on the Our Inventory tab at the top of your screen, and then use the customization tools on the left-hand side to narrow your search. Browse by engine type, fuel economy, make, model, and more, until you find a few that pique your interest. Click on the entry to view exterior and interior photos, as well as a list of features, so that you gain a better idea of what you're buying before you do.
Our goal at Auto Depot is to make your experience with us hassle-free, especially if it's your first time buying a car. Underneath our Guaranteed Finance tab, you'll find the tools you need to complete almost the entire process from the comfort of you own home. Because you're a fist-time car buyer, you'll receive special interest rates when you fill out the Get Pre-Approved form. If you decide to finance, the Payment Calculator will come in handy when determining your buying power and monthly installments. Simply input your monthly and down payment, financing term, interest rate, and vehicle price and you'll be good to go!
Some of the perks that you will receive as a first time buyer include special consideration if you've just gotten out of high school and have no credit. Not to worry! We still have interest rates and prices that you'll be able to afford. We even have some pre-owned vehicles under $15,999 for as little as $500 down. As soon as you submit your application, the dealer will contact you within an hour with the details of your auto loan, so you can have all of the information that you need.
Whether you're a first time car buyer near Merced, CA, or just have a few questions about the whole process, our staff at Auto Depot will be more than happy to help. Visit us today at 1811 E. Divisadero St. in Fresno, CA, to see our vast inventory of quality pre-owned models!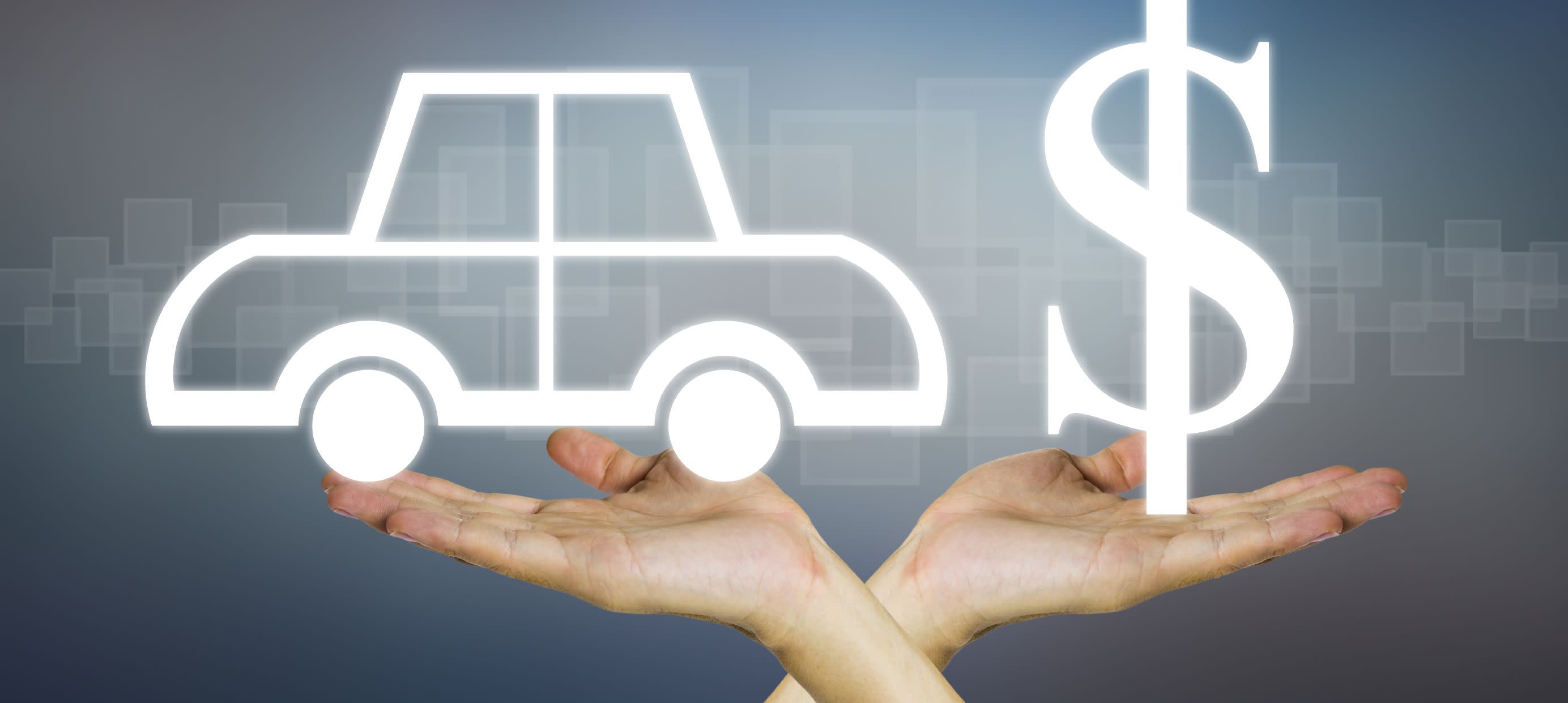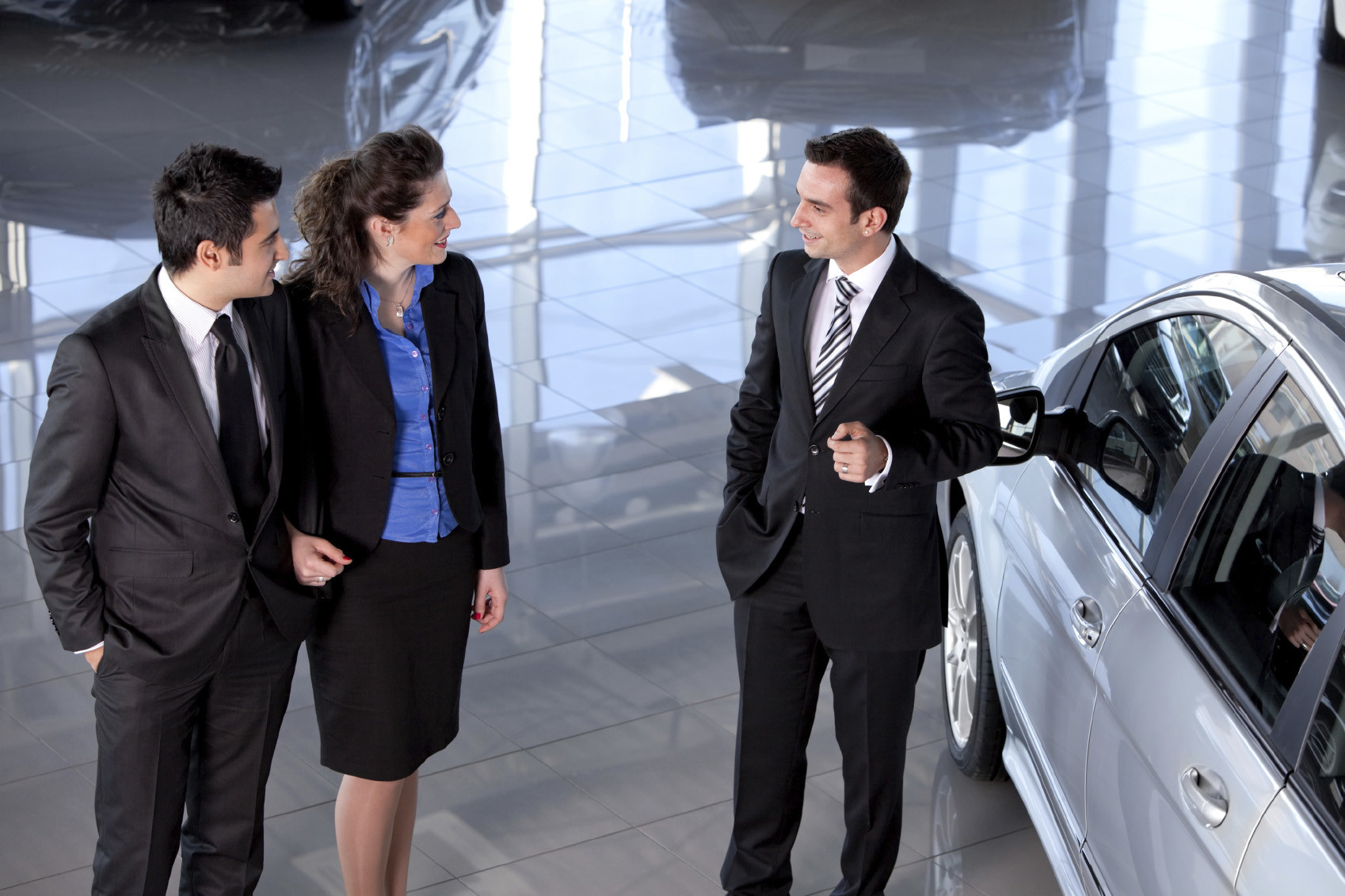 Sales Hours
559-266-7700
| | |
| --- | --- |
| Monday | 9:00 am - 8:00 pm |
| Tuesday | 9:00 am - 8:00 pm |
| Wednesday | 9:00 am - 8:00 pm |
| Thursday | 9:00 am - 8:00 pm |
| Friday | 9:00 am - 8:00 pm |
| Saturday | 9:00 am - 8:00 pm |
| Sunday | 10:00 am - 6:00 pm |
Testimonials
YELP
6-5-2020
GOOGLE
6-4-2020
GOOGLE
6-4-2020
GOOGLE
6-3-2020
GOOGLE
5-25-2020
GOOGLE
5-24-2020
YELP
5-24-2020
GOOGLE
5-6-2020
YELP
4-28-2020
GOOGLE
4-17-2020
GOOGLE
4-16-2020
GOOGLE
3-20-2020
GOOGLE
3-14-2020
GOOGLE
3-11-2020
GOOGLE
3-9-2020
GOOGLE
2-29-2020
YAHOO
2-29-2020
YELP
2-29-2020
GOOGLE
2-27-2020
GOOGLE
2-27-2020
GOOGLE
2-26-2020
GOOGLE
2-26-2020
GOOGLE
2-22-2020
GOOGLE
2-9-2020
GOOGLE
2-7-2020
GOOGLE
2-5-2020
GOOGLE
2-1-2020
GOOGLE
1-27-2020
YELP
1-27-2020
GOOGLE
1-26-2020
GOOGLE
1-24-2020
GOOGLE
1-15-2020
GOOGLE
1-13-2020
GOOGLE
1-10-2020
GOOGLE
1-10-2020
GOOGLE
1-9-2020
GOOGLE
1-9-2020
GOOGLE
1-8-2020
GOOGLE
1-8-2020
GOOGLE
12-31-2019
GOOGLE
12-31-2019
GOOGLE
12-30-2019
Read More