First Time Car Buyer near Porterville, CA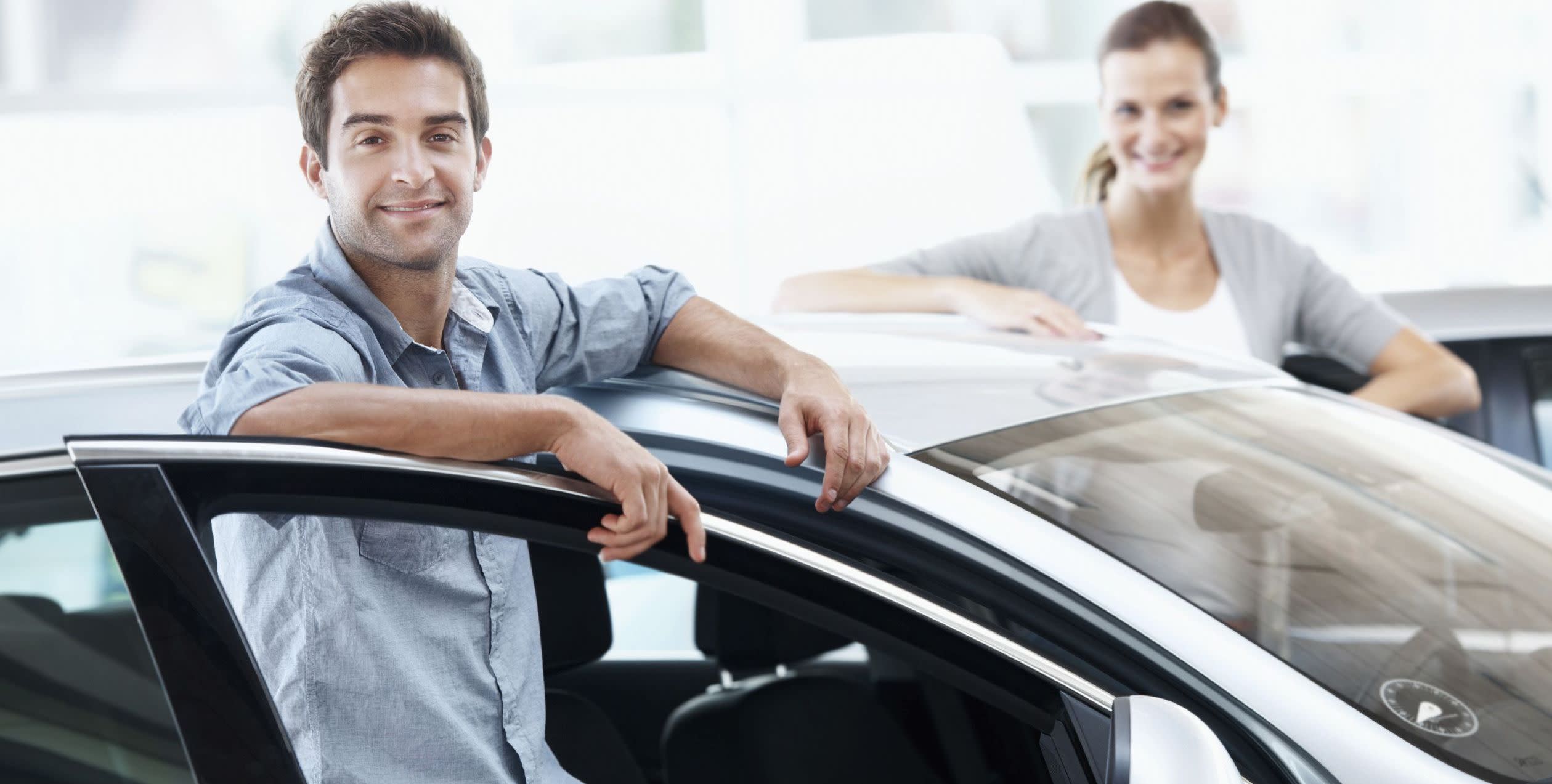 If you're trying to purchase a vehicle for the first time, the task at hand can seem daunting. However, we at Auto Depot have the perfect program for customers just like you! Thanks to our First Time Car-Buyers Program, you can get a car under $15,999 with as little as $500 down. Plus, you'll receive step by step help from our excellent team. Come check us out online or in person at 1811 E. Divisadero St., in Fresno, CA, to get the process started!
Your first step to buying a car is deciding what you want. Our dealership makes that simple as well with our comprehensive online inventory. You can find whatever it is you're looking for when you click on the drop-down arrow next to the Our Inventory tab and then select All Used Vehicles. From here, you can use our customization tools on the left-hand side to narrow your search even further. Browse by make, model, year, price, color, fuel economy, engine, and so much more. When you find a couple that you like, click on them to view exterior and interior photos, as well as a list of features that are included. Once you've made up your mind, click on the Schedule Test Drive option to feel what it's like behind the wheel!
As a first-time buyer, we attempt to make this entire process convenient for you. Once you're ready to begin the purchasing process, you can fill out our Get Pre-Approved form so that you are approved for a car loan. It does not matter if you have credit or not, because we have special programs for your exact situation. Once you've submitted this form, the dealer will normally contact you within one hour with the status and details of your loan. Should you want to determine how much the vehicle you're interested in costs you before making your final decision, we encourage you to take advantage of our Payment Calculator tool. Simply input your monthly payment, vehicle price, down payment, the length of your financing contract, as well as your interest rate, and you'll be all set.
Buying your first car should be an exciting process, not a stressful one. That's what we hope to accomplish here at Auto Depot if you're a first time car buyer near Porterville, CA. We have the tools and staff to assist you through every step, so be sure to take advantage of their expertise. If you have any questions, don't hesitate to contact us at 877-702-2255!
Testimonials
YELP
6-5-2020
GOOGLE
6-4-2020
GOOGLE
6-4-2020
GOOGLE
6-3-2020
GOOGLE
5-25-2020
GOOGLE
5-24-2020
YELP
5-24-2020
GOOGLE
5-6-2020
YELP
4-28-2020
GOOGLE
4-17-2020
GOOGLE
4-16-2020
GOOGLE
3-20-2020
GOOGLE
3-14-2020
GOOGLE
3-11-2020
GOOGLE
3-9-2020
GOOGLE
2-29-2020
YAHOO
2-29-2020
YELP
2-29-2020
GOOGLE
2-27-2020
GOOGLE
2-27-2020
GOOGLE
2-26-2020
GOOGLE
2-26-2020
GOOGLE
2-22-2020
GOOGLE
2-9-2020
GOOGLE
2-7-2020
GOOGLE
2-5-2020
GOOGLE
2-1-2020
GOOGLE
1-27-2020
YELP
1-27-2020
GOOGLE
1-26-2020
GOOGLE
1-24-2020
GOOGLE
1-15-2020
GOOGLE
1-13-2020
GOOGLE
1-10-2020
GOOGLE
1-10-2020
GOOGLE
1-9-2020
GOOGLE
1-9-2020
GOOGLE
1-8-2020
GOOGLE
1-8-2020
GOOGLE
12-31-2019
GOOGLE
12-31-2019
GOOGLE
12-30-2019
Read More
Sales Hours
559-266-7700
| | |
| --- | --- |
| Monday | 9:00 am - 8:00 pm |
| Tuesday | 9:00 am - 8:00 pm |
| Wednesday | 9:00 am - 8:00 pm |
| Thursday | 9:00 am - 8:00 pm |
| Friday | 9:00 am - 8:00 pm |
| Saturday | 9:00 am - 8:00 pm |
| Sunday | 10:00 am - 6:00 pm |