Guaranteed Auto Financing in Fresno, CA
There are only a few individuals out there that are able to pay for a vehicle in full, which is why your local, used car dealership, Auto Depot, offers guaranteed auto financing. This gives you the ability to make a down payment on your used vehicle of choice and schedule monthly payments on the difference. This process is made easy through our financial department!
Purchasing a used vehicle is serious business. First and foremost, let's go into a bit of detail about the auto financing procedures that we undergo here at our dealership. When you visit us with a vehicle you have in mind that you are ready to purchase, you will sit down with one of our informative financial representatives. The three major factors that we will look into when setting you up with the ideal plan is the loan amount, APR, and loan term. This is nothing to fret over! It is our job to set you up with the plan that best suits your needs. Before coming in, you can even take advantage of our Payment Calculator, so that you have a rough estimate of your purchasing power, as well as possible monthly or weekly payments.
There are many other ways you can utilize our website to give you a head start on the auto-financing process. It you navigate to the Guaranteed Finance tab and move your cursor to the Get Pre-Approved section, you will find yourself at an easy three-step procedure. This tool asks you for basic information like your name, address, and phone number, and will help you every step of the way to get pre-approved. You can also go to the Finance Application, which will ask for more detailed information, but is a more influential form to get you going. Once you submit either of these forms, a knowledgeable financial representative will contact you and go into detail about the remaining steps to get taken care of. With our abundance of used vehicles ready for purchase, it'll be easy for you to find the ideal vehicle to finance.
The car-buying process has never been so stress-free thanks to the guaranteed auto financing in Fresno, CA. Your trustworthy, used car dealership, Auto Depot, is here to serve you and help you no matter if you have good, poor, or no credit at all! If you have any questions, we can be reached at 877-702-2255. You can also stop by in-store and speak with a representative. We are conveniently located at 1811 East Divisadero Street in Fresno, CA. We can't wait to be of assistance!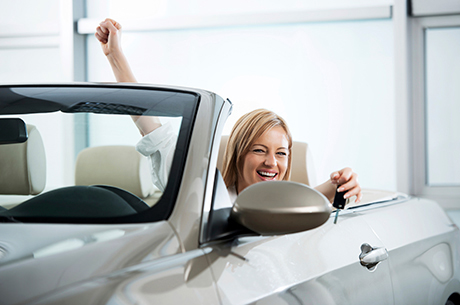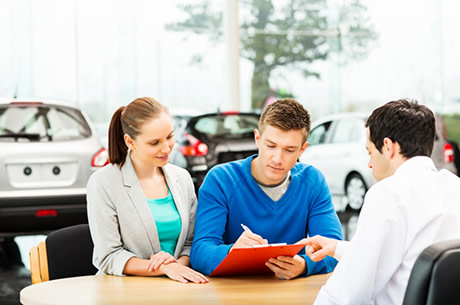 Testimonials
YELP
6-5-2020
GOOGLE
6-4-2020
GOOGLE
6-4-2020
GOOGLE
6-3-2020
GOOGLE
5-25-2020
GOOGLE
5-24-2020
YELP
5-24-2020
GOOGLE
5-6-2020
YELP
4-28-2020
GOOGLE
4-17-2020
GOOGLE
4-16-2020
GOOGLE
3-20-2020
GOOGLE
3-14-2020
GOOGLE
3-11-2020
GOOGLE
3-9-2020
GOOGLE
2-29-2020
YAHOO
2-29-2020
YELP
2-29-2020
GOOGLE
2-27-2020
GOOGLE
2-27-2020
GOOGLE
2-26-2020
GOOGLE
2-26-2020
GOOGLE
2-22-2020
GOOGLE
2-9-2020
GOOGLE
2-7-2020
GOOGLE
2-5-2020
GOOGLE
2-1-2020
GOOGLE
1-27-2020
YELP
1-27-2020
GOOGLE
1-26-2020
GOOGLE
1-24-2020
GOOGLE
1-15-2020
GOOGLE
1-13-2020
GOOGLE
1-10-2020
GOOGLE
1-10-2020
GOOGLE
1-9-2020
GOOGLE
1-9-2020
GOOGLE
1-8-2020
GOOGLE
1-8-2020
GOOGLE
12-31-2019
GOOGLE
12-31-2019
GOOGLE
12-30-2019
Read More