Guaranteed Car Loans Bakersfield, CA
It's not always easy to get a car loan for the used vehicle that you wish to purchase. Fortunately for you, your local used car dealership, Auto Depot, offers guaranteed car loans. We also exhibit an array of quality vehicles right on our lot, so you'll be able to find your ideal car in a cinch. Our financial representatives take pride in getting you in and out of our door in not only an affordable vehicle, but a quality one!
If you are going through some tough financial times, then you probably need a loan to afford the used vehicle of choice. If this is the case, no need to fret! Here at Auto Depot, we offer guaranteed car loans. Once you decide on the used vehicle that you would like to purchase from us, we will have you meet with one of our knowledgeable financial representatives. Our staff makes the car-buying process as seamless as possible and will discuss the best plan of action to get you in the vehicle that you deserve. To get a running start on the process, you can utilize our website to fill out a Financial Application. It's simple! Just navigate your cursor to the Guaranteed Finance tab and click on the Finance Application section. Once the page pops up, all you have to do is fill in basic information such as your name, address, and phone number. When you hit submit, one of our financial representatives will be sure to contact you to discuss the next step in the car loan procedure.
If you are curious about our used car inventory, you can move your cursor over to the Our Inventory tab and choose the All Used Inventory section. After you do this, you will be led to all the vehicles that we currently sell. To simplify your search, you can utilize the left side of the page to select specifics like the make, model, year, and price. We offer an array of makes and models in popular brands like Toyota, Honda, Ford, Chevrolet, and much more! You can rest assured that all of the vehicles we currently sell are of upmost quality thanks to the CARFAX® Vehicle History Report™ that each one includes. Once you find the vehicle that you desire to make your own, you can use our handy Payment Calculator. This tool gives you an estimate on your purchasing power and monthly payments, so that there aren't any surprises when you meet with one of our friendly financial representatives.
Affording a used vehicle has never been simpler! At your earliest convenience, head over to your local used car dealership, Auto Depot, to learn more about guaranteed car loans Bakersfield CA. If you have any inquires, you can even call us at 877-702-2255. See you soon!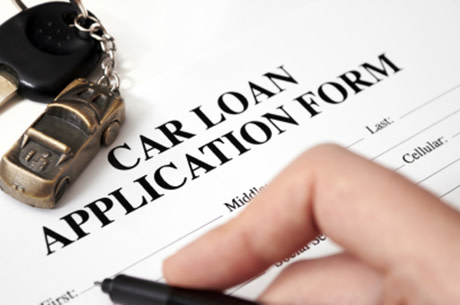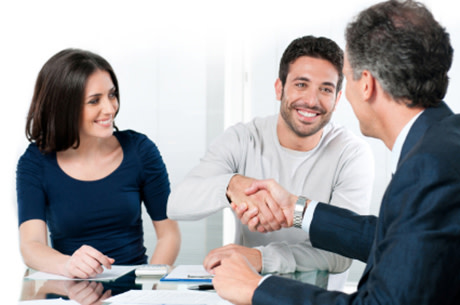 Testimonials
YELP
6-5-2020
GOOGLE
6-4-2020
GOOGLE
6-4-2020
GOOGLE
6-3-2020
GOOGLE
5-25-2020
GOOGLE
5-24-2020
YELP
5-24-2020
GOOGLE
5-6-2020
YELP
4-28-2020
GOOGLE
4-17-2020
GOOGLE
4-16-2020
GOOGLE
3-20-2020
GOOGLE
3-14-2020
GOOGLE
3-11-2020
GOOGLE
3-9-2020
GOOGLE
2-29-2020
YAHOO
2-29-2020
YELP
2-29-2020
GOOGLE
2-27-2020
GOOGLE
2-27-2020
GOOGLE
2-26-2020
GOOGLE
2-26-2020
GOOGLE
2-22-2020
GOOGLE
2-9-2020
GOOGLE
2-7-2020
GOOGLE
2-5-2020
GOOGLE
2-1-2020
GOOGLE
1-27-2020
YELP
1-27-2020
GOOGLE
1-26-2020
GOOGLE
1-24-2020
GOOGLE
1-15-2020
GOOGLE
1-13-2020
GOOGLE
1-10-2020
GOOGLE
1-10-2020
GOOGLE
1-9-2020
GOOGLE
1-9-2020
GOOGLE
1-8-2020
GOOGLE
1-8-2020
GOOGLE
12-31-2019
GOOGLE
12-31-2019
GOOGLE
12-30-2019
Read More