Highest Rated Used Car Dealer in Fresno, CA
If you're hesitant to purchase a pre-owned vehicle, let us at Auto Depot ease your worries. Visit us today to see our full inventory and even take any vehicle for a test drive. We are located at 1811 E. Divisadero St., in Fresno, CA, and can't wait to do business with you.
You may come in and speak with one of our expert sales representatives to find your dream pre-owned car or you can jumpstart the process on your own through our website. As one of the highest rated used car dealers in Fresno, we scan our competitors' websites and adjust our prices so that you're getting the value that you deserve. We also have an inventory of various makes, from Toyota, to Chevrolet, to Mercedes-Benz, so you're sure to find a used vehicle that'll make you happy. Should you choose to trade in your car, check out our Value Trade-In option to appraise your currrent ride soon as today. Also, if you happen to be a new-to-you car for the first time, you can fill out our First Time Car Buyers Program form online and find a vehicle that perfectly fits your budget.
When you've found a vehicle that has captured your full attention, find out more without leaving the comfort of your home. Simply go to our website and take advantage of the tools we offer. If you're curious about the current pre-owned vehicles we have, navigate to the Our Inventory tab at the top of the site and here you'll find countless links to all of our pre-owned cars. Once you've found a driving option you really like, you can see its specifics, such as the mileage, trim, engine, transmission, and more, when you click on the image of the vehicle. While you're on this screen, utilize any of the other options, including scheduling a test drive to see the car's performance, filling out the get-approved form to see if you pre-qualify, and even request additional information to find out more about the car that's caught your eye.
If you want to get the financing process started to get ahead of the game, navigate to the Guaranteed Finance tab at the top of the site and click Finance Department followed by Apply for Financing. Next, fill out the simple form and we will contact you. You can also take care of the pre-approval step all on your own. Just utilize the Get Pre-Approved under the same tab and input all your information and follow the next easy steps. However, should you wish to receive all the details in person, feel free to stop in and one of our expert sales representatives will go over the process with you so you can get your hands on a used vehicle for affordable monthly payments.
It's time to find the car you've eagerly been searching for, so make your way to Auto Depot and see our highest rated used car dealership in Fresno, CA, today. Feel free to call us at 877-702-2255 to find out more information. We look forward to meeting you!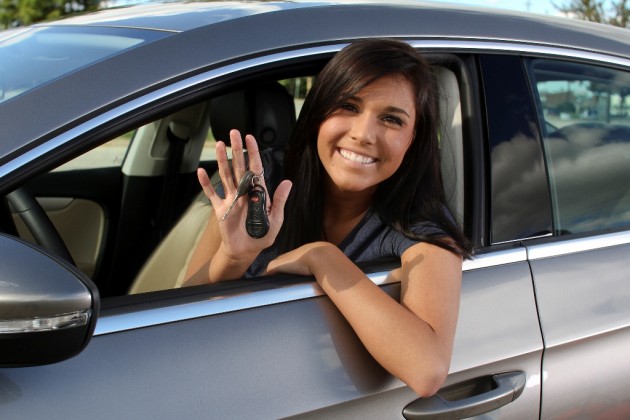 Sales Hours
559-266-7700
| | |
| --- | --- |
| Monday | 9:00 am - 8:00 pm |
| Tuesday | 9:00 am - 8:00 pm |
| Wednesday | 9:00 am - 8:00 pm |
| Thursday | 9:00 am - 8:00 pm |
| Friday | 9:00 am - 8:00 pm |
| Saturday | 9:00 am - 8:00 pm |
| Sunday | 10:00 am - 6:00 pm |
Testimonials
YELP
6-5-2020
GOOGLE
6-4-2020
GOOGLE
6-4-2020
GOOGLE
6-3-2020
GOOGLE
5-25-2020
GOOGLE
5-24-2020
YELP
5-24-2020
GOOGLE
5-6-2020
YELP
4-28-2020
GOOGLE
4-17-2020
GOOGLE
4-16-2020
GOOGLE
3-20-2020
GOOGLE
3-14-2020
GOOGLE
3-11-2020
GOOGLE
3-9-2020
GOOGLE
2-29-2020
YAHOO
2-29-2020
YELP
2-29-2020
GOOGLE
2-27-2020
GOOGLE
2-27-2020
GOOGLE
2-26-2020
GOOGLE
2-26-2020
GOOGLE
2-22-2020
GOOGLE
2-9-2020
GOOGLE
2-7-2020
GOOGLE
2-5-2020
GOOGLE
2-1-2020
GOOGLE
1-27-2020
YELP
1-27-2020
GOOGLE
1-26-2020
GOOGLE
1-24-2020
GOOGLE
1-15-2020
GOOGLE
1-13-2020
GOOGLE
1-10-2020
GOOGLE
1-10-2020
GOOGLE
1-9-2020
GOOGLE
1-9-2020
GOOGLE
1-8-2020
GOOGLE
1-8-2020
GOOGLE
12-31-2019
GOOGLE
12-31-2019
GOOGLE
12-30-2019
Read More