Quick Used Car Loan Pre-Approval in Fresno, CA
If you're struggling to get pre-approved for a car loan, we here at Auto Depot can help speed along the process. We make it easy to get approved for the vehicle that you desire. Plus, we have a wide selection of used vehicles for you to choose from. Dial us up at 877-702-2255 to learn more!
Our pre-approval process is a quick 3-step form that can be completed from the comfort of your own home. First, all we need is your basic contact information, including your name, address, email, and phone. The next couple of steps ask for information about your finances, as well as interest rates and term agreements. Once you complete this form and submit it, a dealer will get in touch with you to discuss your status and the details of your auto loan. You can also complete our Finance Application to determine your buying power. Another tool that you may find useful is our Payment Calculator, which helps you figure out your monthly installments before you sign the dotted line.
Before you can be pre-approved, however, you must first select the vehicle you want to finance. We can help you with that as well. Simply head on over to the Our Inventory tab at the top of your screen and click on All Used Vehicles. From there, you can peruse our inventory using the customization tools on the left-hand side of your screen. Its easy to browse by your preferred make, model, year, mileage, price, and so much more. What's more, you can view exterior and interior photos, and a list of features that the vehicle includes. Once you find a couple that pique your interest, take them out for a test drive here at our dealership.
Be sure to take advantage of some of our online tools to help you throughout the financing process. Offset some of the initial cost by seeing what your current ride is worth with the Value Trade-In tool. Simply provide us with your vehicle's make and model, as well as its mileage, and we will give a fair price for it. If you can't find a vehicle to your liking in our inventory, then you can always use the Find My Car tool. When you give us the specific model that you're looking for, along with your contact information, we will conduct the search for you.
When you need a quick used car loan pre-approval in Fresno, CA, come to Auto Depot today. Our friendly staff will be more than happy to help. We are open seven days a week, so come by whenever you have some free time!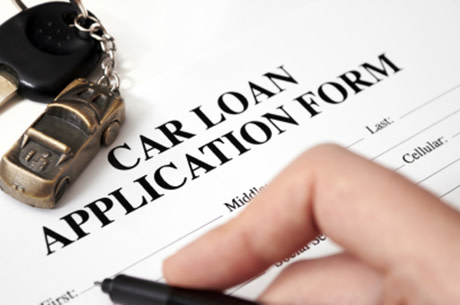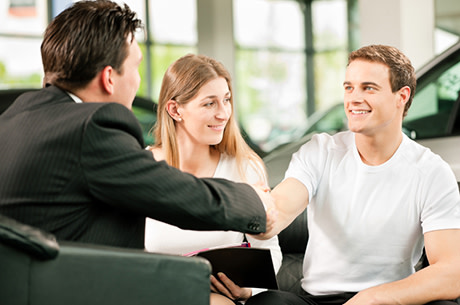 Testimonials
YELP
6-5-2020
GOOGLE
6-4-2020
GOOGLE
6-4-2020
GOOGLE
6-3-2020
GOOGLE
5-25-2020
GOOGLE
5-24-2020
YELP
5-24-2020
GOOGLE
5-6-2020
YELP
4-28-2020
GOOGLE
4-17-2020
GOOGLE
4-16-2020
GOOGLE
3-20-2020
GOOGLE
3-14-2020
GOOGLE
3-11-2020
GOOGLE
3-9-2020
GOOGLE
2-29-2020
YAHOO
2-29-2020
YELP
2-29-2020
GOOGLE
2-27-2020
GOOGLE
2-27-2020
GOOGLE
2-26-2020
GOOGLE
2-26-2020
GOOGLE
2-22-2020
GOOGLE
2-9-2020
GOOGLE
2-7-2020
GOOGLE
2-5-2020
GOOGLE
2-1-2020
GOOGLE
1-27-2020
YELP
1-27-2020
GOOGLE
1-26-2020
GOOGLE
1-24-2020
GOOGLE
1-15-2020
GOOGLE
1-13-2020
GOOGLE
1-10-2020
GOOGLE
1-10-2020
GOOGLE
1-9-2020
GOOGLE
1-9-2020
GOOGLE
1-8-2020
GOOGLE
1-8-2020
GOOGLE
12-31-2019
GOOGLE
12-31-2019
GOOGLE
12-30-2019
Read More
Sales Hours
559-266-7700
| | |
| --- | --- |
| Monday | 9:00 am - 8:00 pm |
| Tuesday | 9:00 am - 8:00 pm |
| Wednesday | 9:00 am - 8:00 pm |
| Thursday | 9:00 am - 8:00 pm |
| Friday | 9:00 am - 8:00 pm |
| Saturday | 9:00 am - 8:00 pm |
| Sunday | 10:00 am - 6:00 pm |