Used Car Dealer near Bakersfield, CA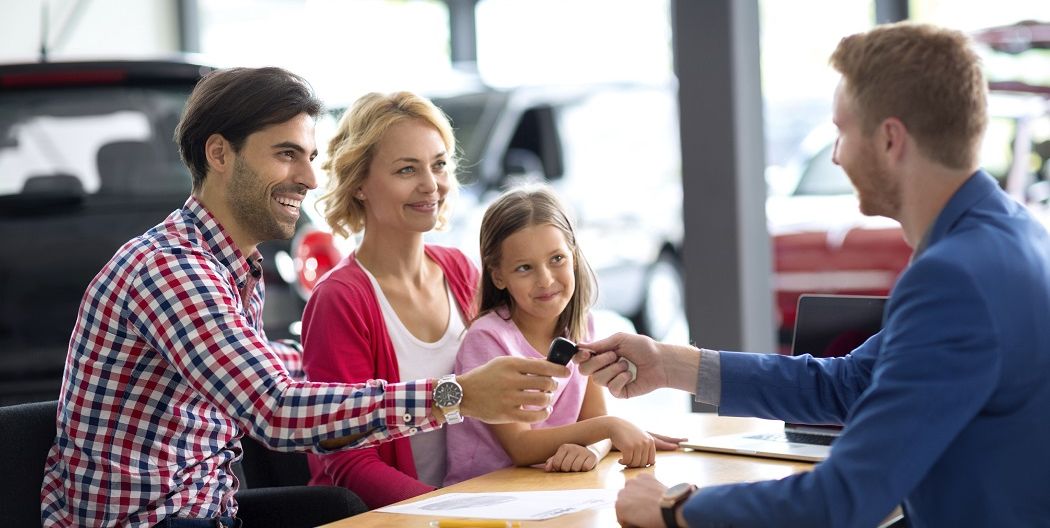 No matter what kind of drive you want, whether your style is more sporty or practical, we have something for you here at Auto Depot. Boasting only exemplary pre-owned vehicles with impeccable background checks, we are awaiting your visit as soon as today. You are bound to find a vehicle that piques your interest when you browse through our online inventory, so schedule a time to get behind the wheel for a test drive!
First thing's first: you have to set the parameters for your budget. It's easy to get a realistic estimate for your purchasing power and monthly rate through our Payment Calculator. Just fill this form out with a few pieces of necessary information and then run these numbers by our Virtual Credit Consultant. Of course, this requires that you know which vehicle you want, so if you're not yet sure, this is a great time to browse through our wide inventory of used vehicles. We boast a collection of one-owner vehicles, special discounts on select models, and even vehicles under $10,000 if you're on a strict budget. Feel free to select the engine, transmission, fuel type, and more to view a narrower list of used vehicles that meet your expectations.
Once you have a ride in mind, you can fill out our full Finance Application online or schedule an appointment with one of our sales representatives to go over the paperwork in person. If you want to pay off the vehicle in full when you arrive, we're happy to take that burden off your shoulders, but you can always set up an affordable payment plan through our connections to local and national banks. That way, you can take the pre-owned ride you've always wanted home as soon as today and make small monthly installments over time. Whatever your financial needs, we are happy to accommodate you here in our Finance Department.
Get behind the wheel of a practical and sturdy ride no matter what you choose here at your local used car dealer near Bakersfield, CA. We boast a wide selection of dependable models that have undergone a full inspection to ensure their reliability, so you can rest assured your purchase is worthwhile when you buy from us. Give us at Auto Depot a call at 877-702-2255 to find a time to visit, and we'll set you up with one of our sales representatives when you walk through our front doors.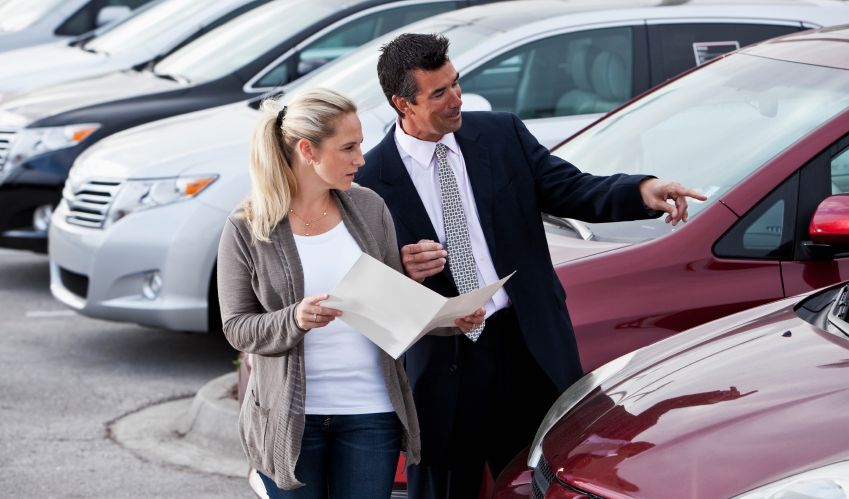 Sales Hours
| | |
| --- | --- |
| Monday | 9:00 am - 8:00 pm |
| Tuesday | 9:00 am - 8:00 pm |
| Wednesday | 9:00 am - 8:00 pm |
| Thursday | 9:00 am - 8:00 pm |
| Friday | 9:00 am - 8:00 pm |
| Saturday | 9:00 am - 8:00 pm |
| Sunday | 10:00 am - 6:00 pm |
Testimonials
GOOGLE
7-4-2020
GOOGLE
6-27-2020
GOOGLE
6-18-2020
YELP
6-5-2020
GOOGLE
6-4-2020
GOOGLE
6-4-2020
GOOGLE
6-3-2020
GOOGLE
5-25-2020
GOOGLE
5-24-2020
YELP
5-24-2020
GOOGLE
5-6-2020
YELP
4-28-2020
GOOGLE
4-17-2020
GOOGLE
4-16-2020
GOOGLE
3-20-2020
GOOGLE
3-14-2020
GOOGLE
3-11-2020
GOOGLE
3-9-2020
GOOGLE
2-29-2020
YAHOO
2-29-2020
YELP
2-29-2020
GOOGLE
2-27-2020
GOOGLE
2-27-2020
GOOGLE
2-26-2020
GOOGLE
2-26-2020
GOOGLE
2-22-2020
GOOGLE
2-9-2020
GOOGLE
2-7-2020
GOOGLE
2-5-2020
GOOGLE
2-1-2020
GOOGLE
1-27-2020
YELP
1-27-2020
GOOGLE
1-26-2020
GOOGLE
1-24-2020
GOOGLE
1-15-2020
GOOGLE
1-13-2020
GOOGLE
1-10-2020
GOOGLE
1-10-2020
GOOGLE
1-9-2020
GOOGLE
1-9-2020
GOOGLE
1-8-2020
GOOGLE
1-8-2020
Read More