Used Car Dealer near Selma, CA
The car-buying process for a used vehicle is not known for being easy. Luckily your local used car dealership, Auto Depot, offers the best in topnotch used vehicles, right at your disposal! Our endless array of makes and models gives you the opportunity to find the ideal car for you and your family. Visit us as soon as today to take a look for yourself!
It's no secret that we here at Auto Depot are well-known for our quality used vehicles. We make sure that all of the cars we sell are ones that we are proud to showcase, and this is why each one of our vehicles boast a CARFAX® Vehicle History Report™. With an abundance of used vehicle makes, such as, Toyota, Ford, Chevrolet, Dodge, and much more, it's possible for you to find the car you want without breaking the bank. You can even utilize our website to browse these vehicles! All you have to do is move your cursor to the Our Inventory tab, and select the All Used Vehicles section. After that, you will be navigated to a page that includes all of our vehicles. On the left side of the page you can modify your search based on specifics like Make, Model, Year, and most importantly, Price.
If you are having doubts about being able to afford a vehicle, put them away because we have a knowledgeable Finance Department that can help you in any way we can! If you've found a vehicle that fits your fancy on our website, you can use our online tools to help get the process started before stopping by in-store. If you go over to the Guaranteed Finance tab, you can select different tools, like the Payment Calculator. This feature lets you figure out a rough estimated of your buying power, as well as possible monthly payments based on the vehicle you are interested in. If you so desire, you can get a head start on the Finance Application. All you have to do is fill out specifics, like your name, phone number, email, and address. Once you hit submit, one of our friendly financial advisors will contact you to schedule a time to sit down to go over the next steps in your car-buying process.
It is time for you to treat yourself by purchasing a vehicle at your local, used car dealer near Selma, CA. Auto Depot is your one-stop shop for all of your used car-buying needs! If you have any questions, you can give us a call at 877-702-2255, or you can stop by in-store and speak to one of our informative staff members. We can't wait to meet you!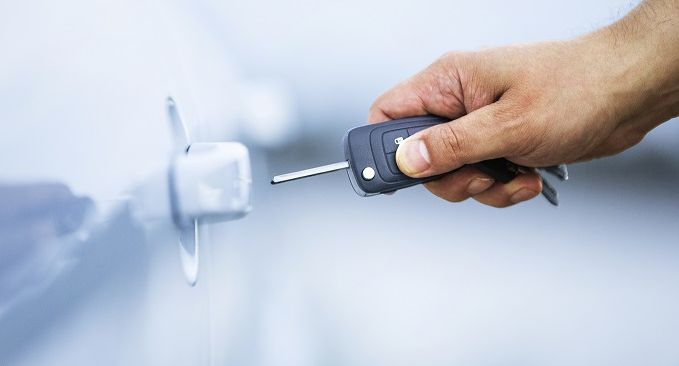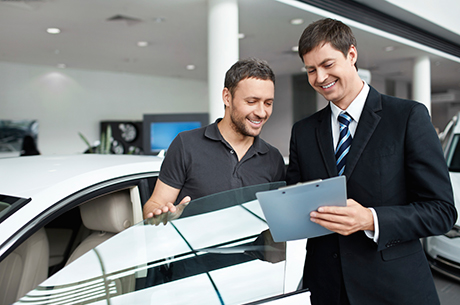 Testimonials
GOOGLE
7-4-2020
GOOGLE
6-27-2020
GOOGLE
6-18-2020
YELP
6-5-2020
GOOGLE
6-4-2020
GOOGLE
6-4-2020
GOOGLE
6-3-2020
GOOGLE
5-25-2020
GOOGLE
5-24-2020
YELP
5-24-2020
GOOGLE
5-6-2020
YELP
4-28-2020
GOOGLE
4-17-2020
GOOGLE
4-16-2020
GOOGLE
3-20-2020
GOOGLE
3-14-2020
GOOGLE
3-11-2020
GOOGLE
3-9-2020
GOOGLE
2-29-2020
YAHOO
2-29-2020
YELP
2-29-2020
GOOGLE
2-27-2020
GOOGLE
2-27-2020
GOOGLE
2-26-2020
GOOGLE
2-26-2020
GOOGLE
2-22-2020
GOOGLE
2-9-2020
GOOGLE
2-7-2020
GOOGLE
2-5-2020
GOOGLE
2-1-2020
GOOGLE
1-27-2020
YELP
1-27-2020
GOOGLE
1-26-2020
GOOGLE
1-24-2020
GOOGLE
1-15-2020
GOOGLE
1-13-2020
GOOGLE
1-10-2020
GOOGLE
1-10-2020
GOOGLE
1-9-2020
GOOGLE
1-9-2020
GOOGLE
1-8-2020
GOOGLE
1-8-2020
Read More